July 13, we thank the partners from Romania for the online training with the theme – Szekler traditions of Covasna county. The beneficiaries learned a traditional dance, we colored dowry boxes and prepared the Szekler cake.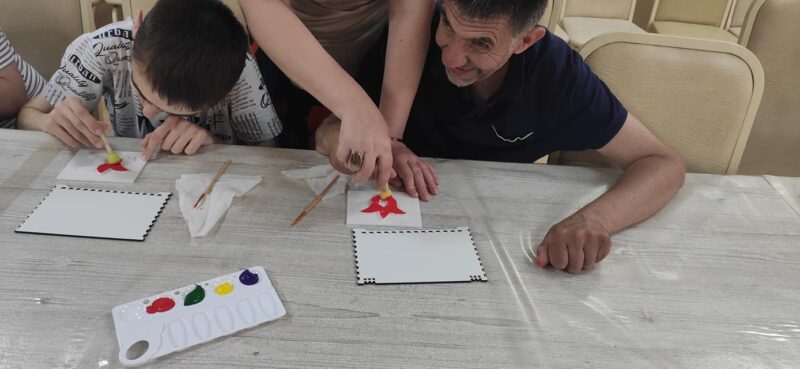 Event held within the project "Strengthening the capacity to implement social protection measures, advocacy and fundraising for people with intellectual disabilities during the pandemic". The beneficiaries from "Hope and Health", TAUR, Casa Iris (Romania), OSORC (Tiraspol).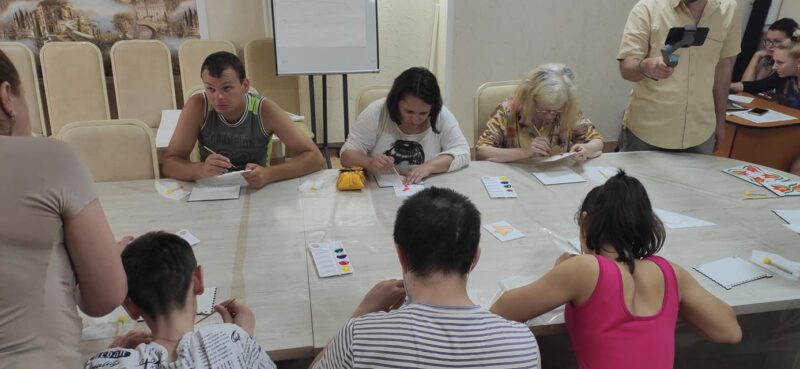 The realization of this project is possible thanks to a grant from the Black Sea Trust, a project of the German Marshall Fund in the United States.