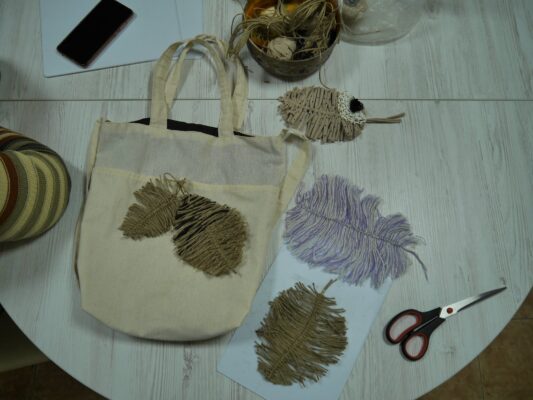 Partners from Pridnestrovie today held an online master class "Production of textile feathers for decor and decorations" for our children and children from Romania.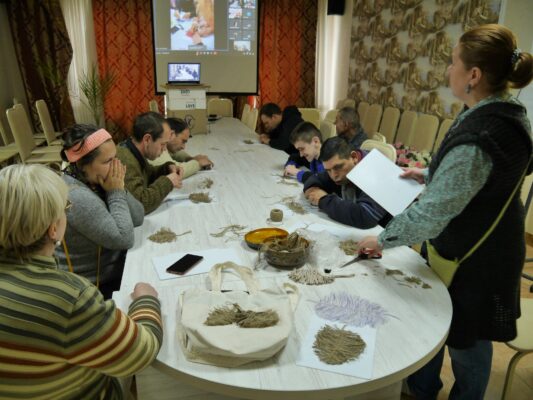 Independent practical work was very exciting, and the results pleased all participants. A feather product can become a decoration for any thing or decor for your home!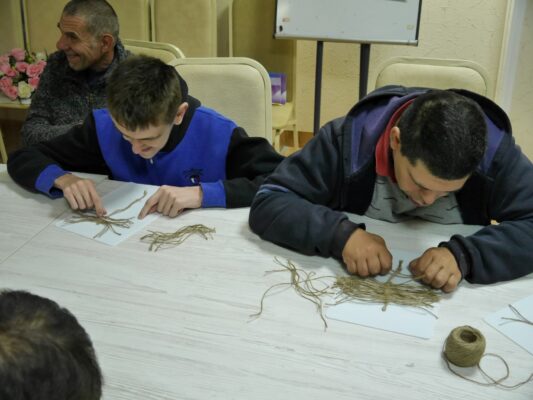 The event was held as part of the Project "Capacity Building for the Implementation of Social Protection Measures, Advocacy and Fundraising for People with Intellectual Disabilities During a Pandemic" thanks to a grant from the Black Sea Trust, a project of the German Marshall Fund in the USA.
For more information about partners, you can find by visiting us at:
N.E.O.. Speranță și Sănătate – https://www.facebook.com/Hope-And-Health-162055090495813
Írisz Ház – Diakónia Sepsiszentgyörgy (Casa IRIS) – https://www.facebook.com/iriszhaz)
OSORC (Centrul de bază pentru reabilitare și consiliere) – https://www.facebook.com/OSORC.md