The representatives of the "Neohumanist" Education Association conducted a study visit within the "Hope and Health" organization in the municipality. Chișinău.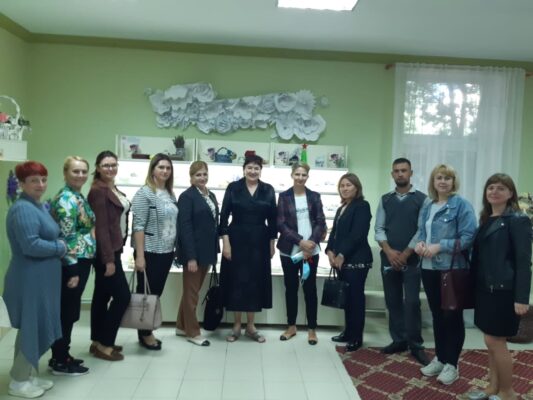 The purpose of the visit was to get familiar with the organization's projects and activities, to exchange good practices and to establish personal collaboration contacts between specialists.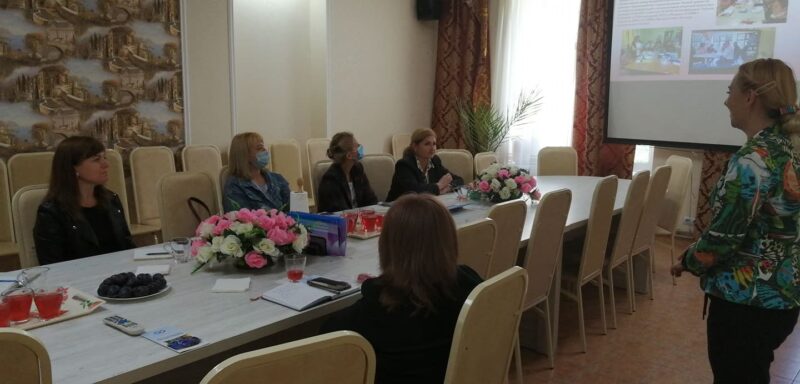 What impressed us is the involvement of the beneficiaries of the day center in a diversity of activities: social kitchen; gardener's; art therapy; social and psychological integration, delivering lunches to needy elderly people nearby, etc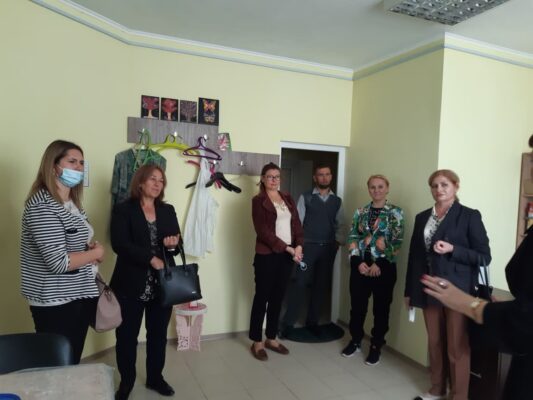 Developing the capacities and skills of young people with special needs is important and welcome.
We had a nice meeting and a pleasant atmosphere that gave us positive emotions and impressions.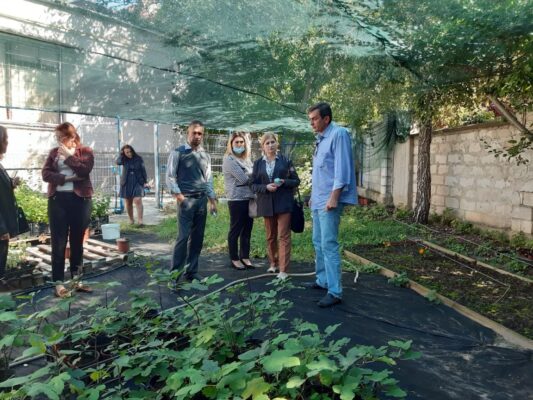 We wish them success in all their projects!