"The affection and care of the elderly is the main criterion of goodness and humanity".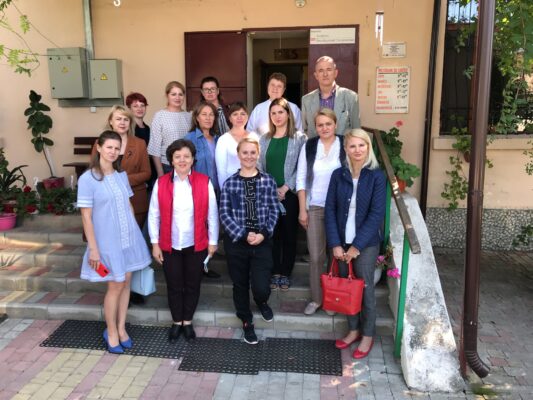 The representatives of the "Hope and Health" Obstetrics Association together with the "Concordia" Public Association. Social projects", today visited the "Neohumanist" Education Association, Straseni, to familiarize ourselves with the partners' activity.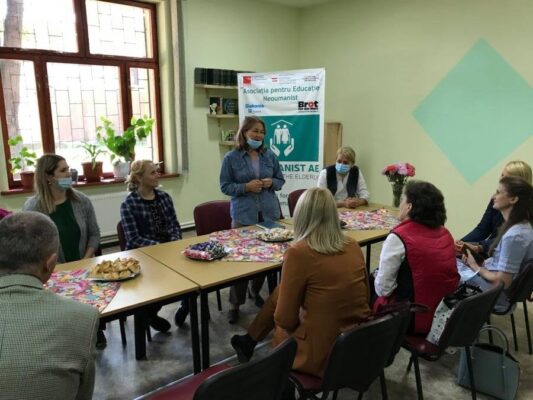 The purpose of this visit is to improve our organizational skills in part through the exchange of experience.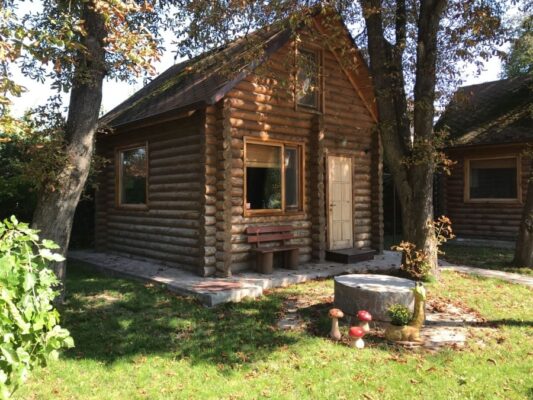 We were fascinated by the multitude of Neohumanist activities and the dedication of the people involved in the care and help of the socially vulnerable.
We wish them great success in the future and new achievements!